I love my collection of antique eyeglasses and have several advertisements from early 1900's optometrists, so my newest sign on an antique window is inspired by both of them.
I liked the name of this company, but it would have taken me forever to modify the text enough for the Silhouette to be able to "read" the edges, so I opted to make it a little easier on myself and chose a font to create the stencil for it.
I love it when these windows still have original hinges or parts of the latches on them. It just adds to their authentically old look.
I hope you guys aren't getting sick of seeing my window projects, because I plan to make more of them, and after the amount of time they take me, I'm going to subject you to them all!
Angie
The giveaway for this lovely Skeleton Key and Keyhole necklace from Ambivalent Relics ends at midnight on Monday. Have you entered yet? The entries are fairly low, so you could be the winner! Go
HERE
to enter.
Today's Sponsor!
Many new beautiful wall flower vases to choose from!
Use code KOTIME for 10% off your order!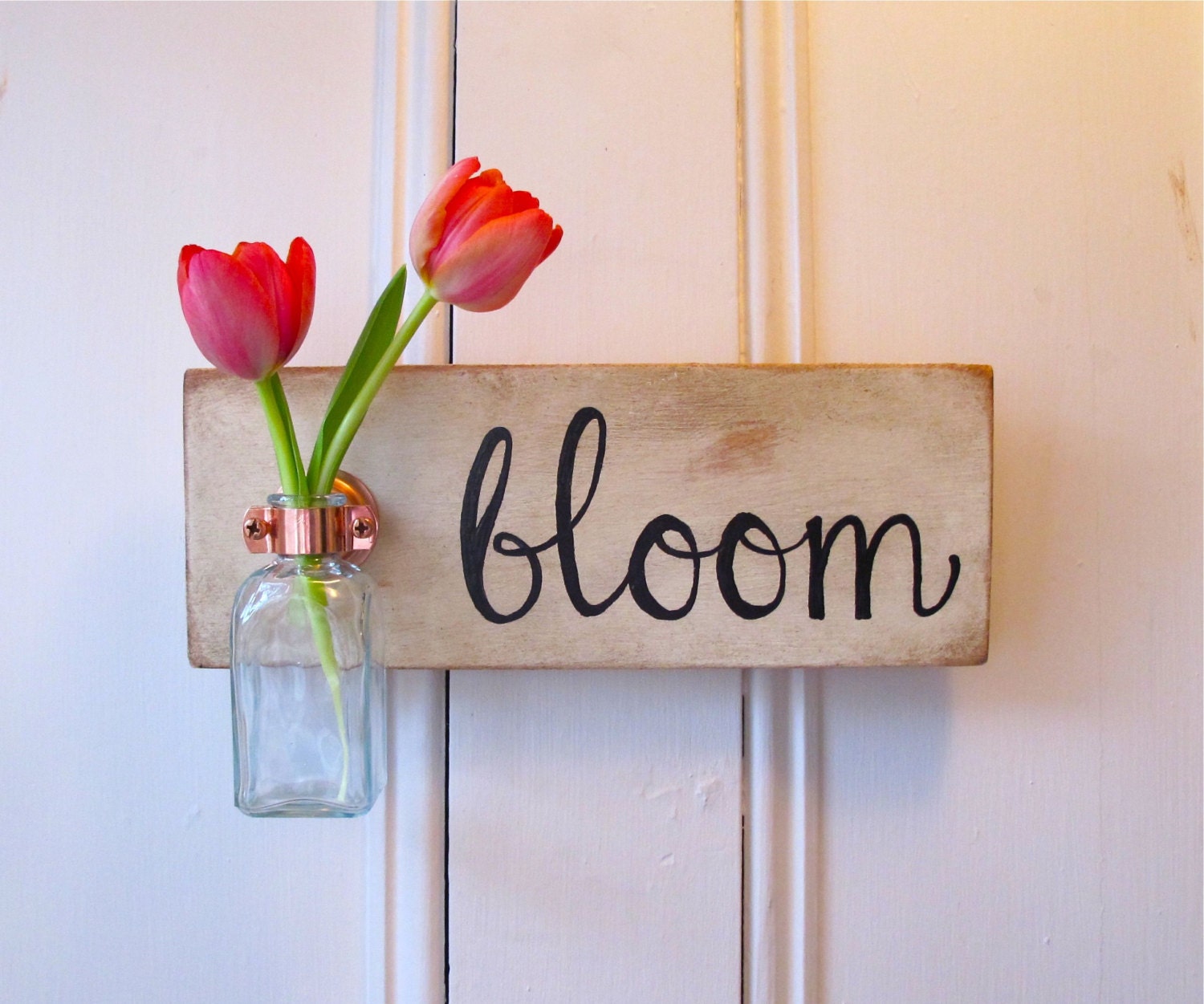 You Can Often Find Me at These Parties: